How to Choose a Wrist Watch – Some Factors You Should Consider
Dear Watches Lover,
With all the different kinds of watches on the market, which will suit you the best?
Of course, If you're going to invest in a watch, it might as well look stylish and feel comfortable on your arm. Plus, it's wise to invest in a watch that'll last for years, regardless of how often you wear it.
Thus, when people talk about buying a watch, the first thing that always comes to mind is style. Even if we are talking about Men's Luxury Watches or Ladies Luxury Watches  
Do you want a casual watch? A dress watch? a work watch? or a Luxury Watch?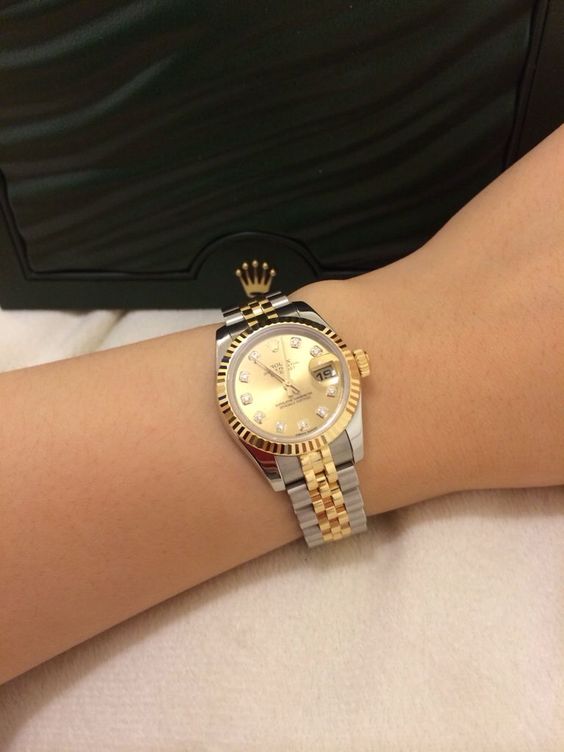 Luxury Watches – Characteristics 
Certainly, in many cases, a luxury watch indicates a men's or a lady status, as well as a high-quality timepiece. Some of the primary characteristics you should consider in evaluating a luxury watch are:
The Brand – Its History, Achievements, and also Legacy   
Movement – Type – Manual, Automatic, Quartz 
Accuracy 
Features – Style and Complications
Price
For more information about this topic please follow this link: Luxury Watches – Characteristics
Nevertheless, there are plenty of stylish options to choose from, and more! In the same time, this normally concludes also to the amount of money you're willing to invest in your watch.
As a matter of fact, what all connoisseurs say about buying watches is completely true. When you will find the best match for you, you'll instantly fall in love with it and want nothing else.
Moreover, research suggests that buyers are extra-protective about their watches. This is because a watch represents a person's sense of style and sophistication to the world. A watch can be a good conversation starter and make a first good impression, so taking it lightly is not an option.
As an example, you can follow this link:  Confessions of a Watch Geek 
Thus, without any further ado, there are several factors for you to consider when you're choosing a brand-new watch. Does it represent you? It is a specific brand which you are attracted to? It will increase the watch's value after you purchase it? The same applies to its durability and efficiency in performance?  So, in general, there are a lot of factors which to consider before you decide.
Below we will guide you through some wrist watches characteristics.
1.

Choosing The Ideal Watch Type
Nevertheless, there's no fixed favorite among the different types of wrist watches. But, for example, in case you have a family tradition regarding a specific brand, it can become a fixed choice.
Of course, it's all a matter of personal preference when you set out to buy a new watch. Nevertheless, your watch needs to showcase your style and personality, just like a fashion statement. While there are many other factors to consider, getting a specific type narrowed down to your choice is essential.
So, if you allow us, we will present to you what we consider you really need to know about the different types of watches on the market.
The Analog Watch
–
How to Choose a Wrist Watch – Some Factors You Should Consider
A timepiece display is analog if it does not run in steps, but evenly and gradually. Accordingly, the shadow moves gradually in a sundial, or the sand is running evenly through an hourglass, or an analog watch or clock (ie a conventional watch or clock) displays the time with the help of hands that move evenly over a dial. An analog watch comes with a miniature clock-face of 12 hours, with an hour-hand and a minute-hand. Some modern analog watches offer a third hand – the second's hand – for better accessibility. 
The Digital Watch – Quartz Watch / SmartWatch 

So, a digital watch comes with the hours, minutes, and also seconds displayed digitally in flashy digits. Of course, it doesn't come with a dial or hour, minutes, or seconds hands, like an analog watch. In fact, a digital indication is an indication with jumping numerals rather than with equally moving hands (analog indication). This display is usually found at the date display as well as with quartz watches. But there are also many mechanical watches with digital display. 
But, a quartz watch comes with a high-powered electronic oscillator which is synchronized by a quartz crystal. This is one of the most expensive watches you'll find into this category. These watches are boasting of accurate and efficient performance. Additionally, these watches possess Hours, Minutes and also Seconds Hands coupled with digital indications. In almost all cases, a quartz watch requires battery replacements from time to time. But they're definitely worth the effort because of its stellar reputation in the watch industry. 
In fact, the quartz watch works with the help of a battery, which is its primary power source. The battery is responsible for sending an electrical current through a tiny quartz crystal to create dial vibrations. This is what keeps the motor running and the dials moving, which drives the motor until the battery runs out of charge. Which is not that often, to be fair. In terms of dial movement, quartz offers individual second ticks as opposed to a sweeping motion of a mechanical watch. Quartz movement demands very little effort in terms of maintenance. Because quartz movement demands battery-powered operation, it's not at all costly. But they do offer only standard benefits of a watch, without the ultimate sophistication and craftsmanship of a mechanical watch.
This is the most common and inexpensive watch movement to buy. Basic digital watches found in clothing stores or department stores offer such kinds of watches. They are battery-powered and stored watches that last for a good amount of time. Only with proper maintenance and care.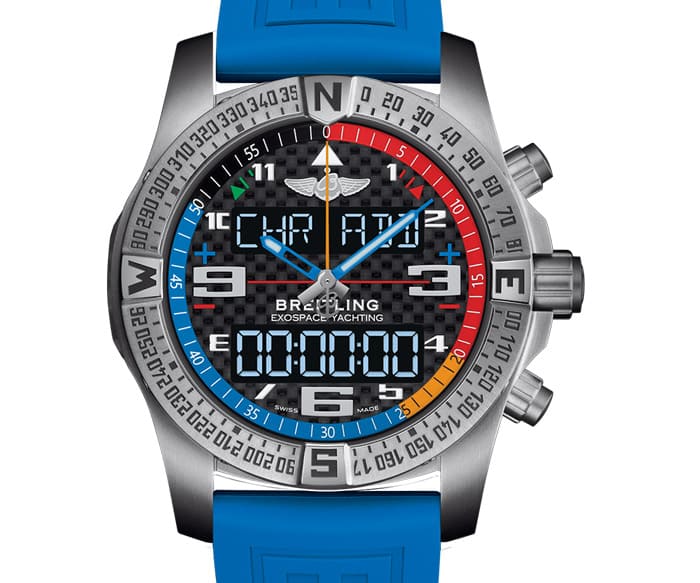 Smart Watches – How to Choose a Wrist Watch – Some Factors You Should Consider
A smartwatch, as most of you already know, is the thing of the century. It's a portable device that is controlled by your smartphone, offering tons of exciting and widespread features such as fitness tracking, heart rate monitoring, and app support.
Follow this link to find out more about this topic: Smart Watches 
Mechanical Watches
Mechanical Watches adopt a very different kind of dial movement technology. Thus, Mechanical movements offer more complex, but sophisticated technology as compared with quartz movements. The Watch industry started with mechanical watches. These mechanisms have been used since the beginning of the watches industry. Even though the technology of mechanical movement watches changed a lot over the years, but it's still as effective as it is efficient. Thus, all mechanical movement makes use of energy from a durable wound spring. The wound spring stores the energy and transfers it for better movement through gears and springs, resulting in a high-powered and accurate watch. 
There are two different variations in mechanical movement: Manual Movement and Automatic Movement.
The Manual Watch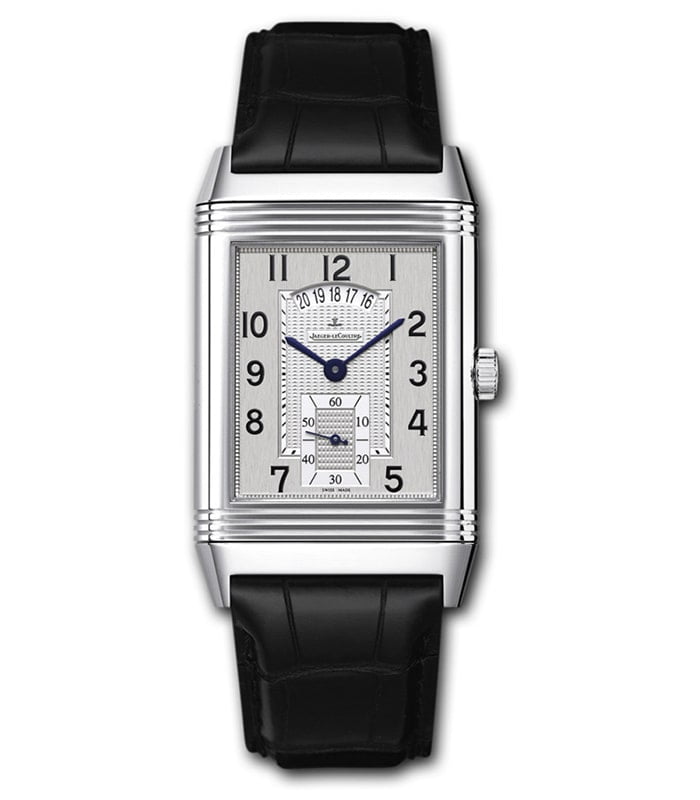 Manual Winding Movement – How to Choose a Wrist Watch – Some Factors You Should Consider
Manual Movement – as the term defines it – is a mechanism which possesses a spring which is wounded by hand. These types of mechanisms possess a power reserve up to 48 hours. When the spring consumes all its energy this has to be wounded again. Powering up a manual movement is easier, even if you do not wear the watch for a long period of time.
The Automatic Watch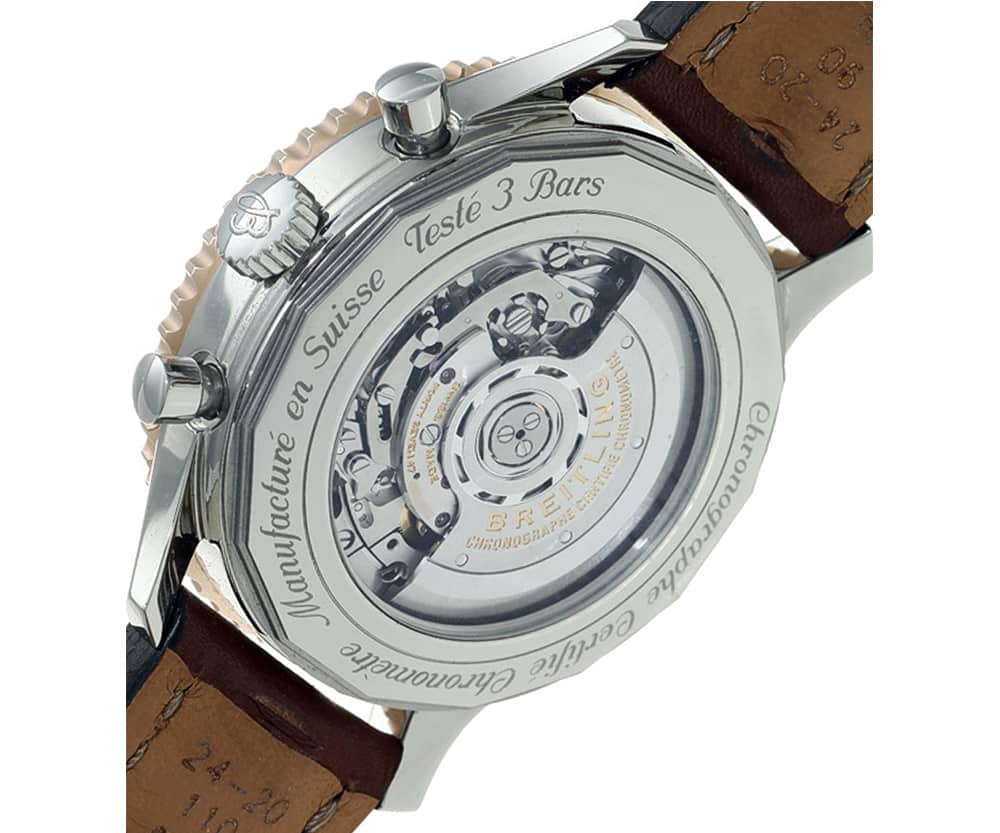 Automatic Watches – How to Choose a Wrist Watch – Some Factors You Should Consider
An automatic watch is also commonly referred to as a self-winding watch. Thus, it runs automatically, backed up by a metal weight, called a rotor. This rotor supplies energy to the watch to function day and night without wearing down. Nevertheless, an automatic watch is more skilled and energy-efficient than an analog and digital watch. That is because it gets constant power as you move your arm. If kept aside, it can function for at least 48 hours until you wear it on your arm again. 
History of Automatic Watches
Abraham-Louis Perrelet is considered the inventor of the automatic winding at pocket watches. In the 1920s, the wristwatch prepares itself for its future triumph.
At that time the Englishman John Harwood applied this automatic winding concept to wristwatches.
Wristwatches make automatic winding more useful because arm movements deliver the required amount of kinetic energy, unlike comparably static pocket watches. The automatic wristwatch concept came to the mass market when Rolex presented its "perpetual" winding in 1931. Over the next 40 years, nearly every watch manufacturer introduced their own automatic winding mechanism, and this is almost the dominant system today for mechanical watches.
For more information please follow this link: Automatic Wrist Watches  
---
The Aviator watch

The Aviator Watch – How to Choose a Wrist Watch – Some Factors You Should Consider
Nevertheless, traditionally, an Aviator Watch is also commonly referred to as a Pilot Watch. It's the toughest and most effective watch on the market. You will find certain aviator watches to be the best combination of both style and durability. There are chronographs, but also usual manual winding and automatic models. Moreover, there are models with bidirectional rotating bezel for the measurement of intermediate times or without rotating bezel. 
A flyback function can also be useful as an additional complication with pilot's chronographs, which offer a simple way (by pressing just one pusher) to measure intermediate times. Also useful is good protection against magnetization. Several models have extended or Flipout bracelets, which allow wearing the watch on the aviator jacket.
The Stopwatch ( Chronograph ) Watch 

The Chronograph Watch – How to Choose a Wrist Watch – Some Factors You Should Consider
Although, most of you already know how a stopwatch functions. It comes with an ergonomic power button on its side which allows you to start or stop the stopwatch. There is another button right next to the power button which allows you to reset the watch as needed. So, a Chronograph Watch is a type of watch or movement that records the passage of time. This kind of watch is best suited for racing and sports events.
–
The Dress watch


The Dress Watch – How to Choose a Wrist Watch – Some Factors You Should Consider
A dress watch – perhaps the most stylish and sophisticated watch to buy. It comes in different styles including modern, contemporary, Classy or minimalistic. The best part about buying a dress watch is that it can be paired up with all kind of formal clothing. 
Read here part two of this article: How to Choose a Wrist Watch Considering Facts Part 2
---
This article was first published in Jen Reviews:  How to Choose a Watch, According to Science – 8 Factors to Consider, on September 25, 2017, and reviewed by Majordor on December 10, 2017 with Jen Reviews permission. Thank you very much !
---
–
 How to Choose a Wrist Watch – Some Factors you Should Consider | Majordor Luxury Gifts