Rolex Oyster Perpetual 36  M116000
Rolex Oyster Perpetual 36  M116000 Series
~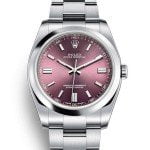 Only a few organizations reliably distinguish themselves from the pursuit of greatness. However, Rolex Oyster Perpetual watches proven themselves in the most extraordinary conditions from the beginning. "From the depths of the deepest oceans to the summits of the highest mountains, in the air and on the race track". In fact, these Rolex Oyster Perpetual M116000 series represents a very good choice for a Lady. Black, White, Blue or Red Grape Dial. Automatic Movement Caliber 3130.
~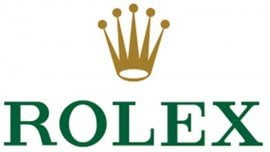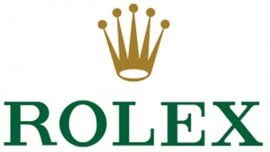 View more also about our Collection Here
In our Onlineshop, you will find a Fine Collection of these Amazing Rolex Oyster Perpetual 36 116000 Watches for Women and Men. Please Enjoy!
– 
These Rolex Oyster Perpetual 36 Watches come with 6 Years Warranty Included. Or you can also choose for an extended warranty program. Silver +3 Years.  Gold Lifetime. Platinum Lifetime also with Yearly Ultrasonic Deep Cleaning.
~
All these watches are New and also Guaranteed Authentic. Also, come with Manufacturer Serial Numbers, Original Certificate of Authenticity, Manufacturer Box and Instruction Manual.
Showing all 7 results