Rolex Datejust 41mm M126333
Rolex Datejust 41mm M126333
~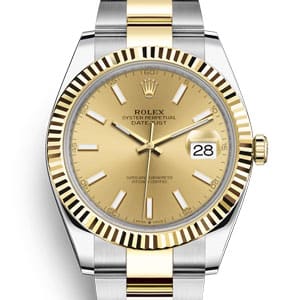 ~
" Just the date in a window "
Nevertheless, Rolex Datejust 41mm watches are the perfect choice for a gentleman. In fact, Rolex Datejust watch will always remain a desirable accessory. And that's because it works better with formal, masculine and also elegant outfits. Just for wearing your Datejust 41mm at the office, on the tennis court and also together with your lovely car.
Rolex Datejust remains one of the most classic watch models. Moreover, it is and will remain a beautiful, elegant and durable watch. Thus, a Rolex Datejust can be handed over to the next generation, if properly cared for.
In our Onlineshop, you will find a Fine Collection of these Amazing Datejust 41mm Watches for Men. Please Enjoy! 
–
 The Datejust 41mm Movement.  Caliber 3235. A new-generation movement. Also, COSC Certified as a Swiss chronometer.  
–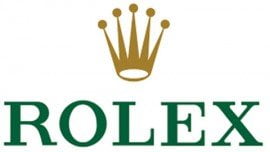 Visit also our Collection Here.
~
6 Years Warranty Included for this Datejust 41mm or you can also choose for an extended warranty program. Silver: +3 Years. Gold:  Lifetime. Platinum:  Lifetime. Also with Yearly Ultrasonic Deep Cleaning Included.
---
Rolex Datejust 41mm M126333 Watches
Showing all 7 results