LONGINES CONQUEST AUTOMATIC LUXURY WATCHES
LONGINES CONQUEST AUTOMATIC LUXURY WATCHES
~
In fact, Longines Conquest represents the ultimate brand's sporting elegance. Thus, the bezel design coupled with the cabochon crown and the watch links indicates where designers' details special attention went. Also, Longines Conquest includes technical features that meet the requirements of almost demanding sportsmen. On the other side, these models are both sober and sophisticated. For sure these watches catch the eye at the most fashionable men or women. 
Inside, all watches possess high-class mechanical movements. Also, according to customers requests, Longines offers Conquest Classic Watches with three different diameters – 39 mm, 41 mm and also 44.5mm. Furthermore, dials of these watches optionally are available also with silver-plated, White Mother of Pearl with diamonds, Blue or Black colors. 
~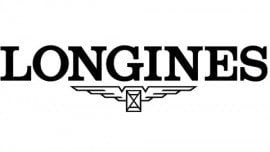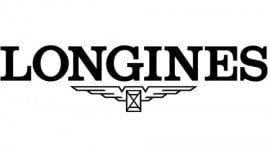 Find out more also about Our Longines Watches Collection Here
–
Furthermore, the Longines Conquest Classic Chronograph comes with a 41-mm and also 44.5mm case size. Longines Classic Chronograph watches comes with two movement variations – Automatic and Quartz Movements. In the same time, watches are available in Rose Gold Case and also on Stainless Steel and Rose Gold materials combinations. 
---
LONGINES CONQUEST AUTOMATIC LUXURY WATCHES
Showing 1–16 of 21 results